Sponsor a Child For After Hifz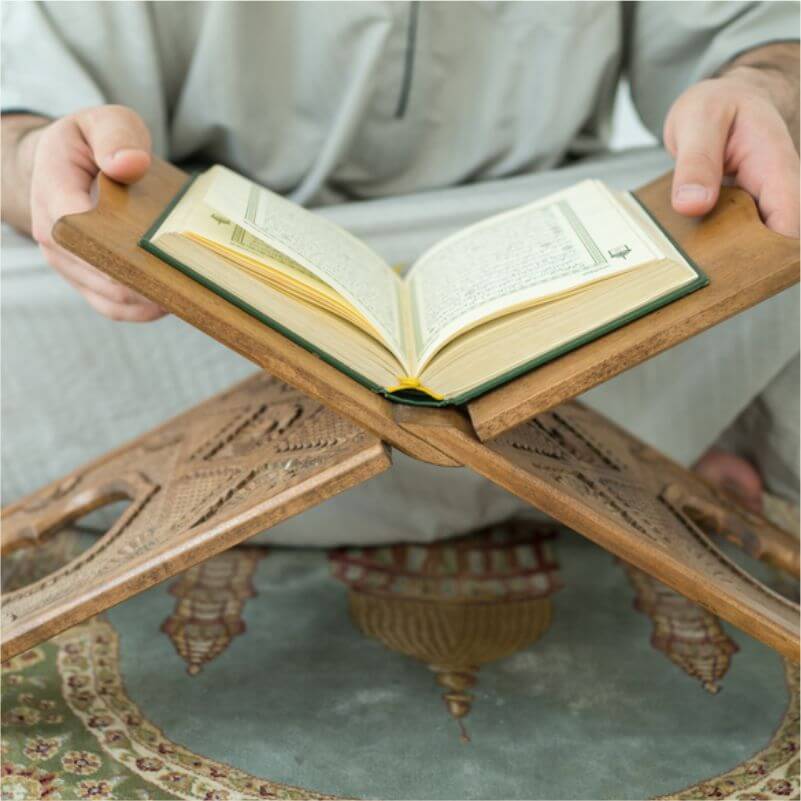 Vision
To educate the Huffaz with understanding the Qur'an through – Arabic Grammar, Vocabulary and basic explanation of the Quranic verses. To empower the Huffaz with teaching skills and effective communications, computer skills, and English speaking.
Introduction
The percentage of people who can recite the Quran with Tajweed correctly is very low, and the percentage of people who do not understand is abysmal. There are mashallah, thousands of Huffaz who graduate from madaris every year. Except a few, most of them are unaware of the meaning of the Quran. They end up with jobs of Muazzin, Imam, or learn some vocational skill and struggle with meager salaries, despite having such treasure of knowledge.
The UQ course for Huffaz will take the Huffaz to the next level. Understanding the Quran and train them to be the teachers and role models of society. Essential life skills training will be imparted to them so that they can earn a decent income and also at the same time, guide the Muslim Ummah as a teacher in school, Imam or Muazzen in a masjid.
An empowered Hafiz can benefit the whole society in various capacities. One of the most potent areas is education. There is an acute shortage of good teachers in Quranic and Islamic studies in schools. The graduates of this program can fill this void and provide a consistent supply of good teachers.
For the best results, the course is designed as a residential program.